I know that English prepositions can be tricky for second language learners, and SUPER tricky when they're part of an idiomatic expression. For example, let's talk about the expression from scratch.
The dictionary definitions of

from

according to Merriam-Webster are as follows:
1: used to show a starting point 
a letter from home
School starts a week from today.
He spoke from the heart.
2: used to show a point of separation 
The balloon escaped from her grasp.
3: used to show a material, source, or cause 
The doll was made from rags.
The author read from his book.
He is suffering from a cold.
When used as a verb, the word scratch means the following:
1: to scrape or rub lightly 
scratch an itch
He scratched his head.
2: to injure by scraping with something sharp 
He scratched his thumb on a nail.
3: to make a scraping noise 
The dog was scratching at the door.
4: to erase by scraping 
I scratched out my mistake.
When used as a noun, scratch means this:
: a mark or injury made by scraping with something sharp
However, when you make your favorite chocolate cake from scratch, that means something different. It means you've made your cake from the basic, natural ingredients— like, flour, eggs, baking powder, salt, sugar, and oil—instead of using  pre-mixed or pre-packaged ingredients.
Using a cake mix from a box is NOT considered making it from scratch. (But, that's what I like to use!) 🙂
More examples
My grandma and mom used to make homemade noodles and biscuits from scratch. YUM!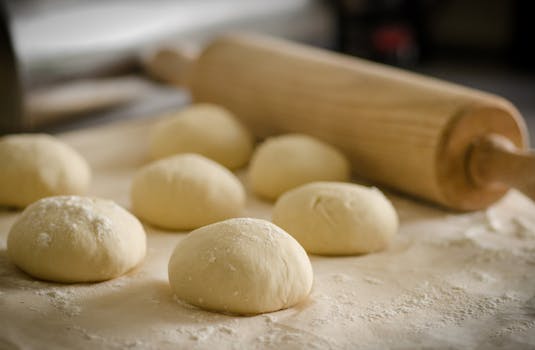 A builder creates a house or structure from scratch. Taking materials like cinder blocks, lumber, cement, etc., to create a house, shopping center, or office building.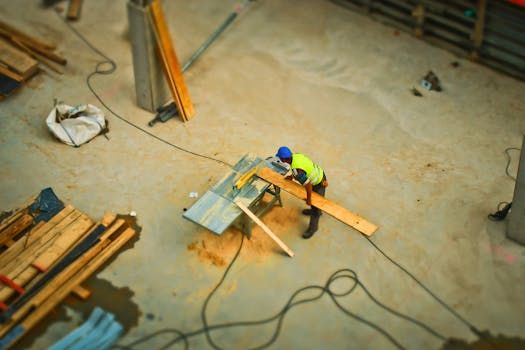 Also, I'm currently building an online course from scratch. I'm using what I already know, researching what I don't know, and writing my own lessons. This post is part of that process.
So, what can YOU make from scratch? Can you think of other examples?
If this post was helpful to you and you are interested in getting updates through your email, sign up for my newsletter!