So, the English language is made up of sooooo many idioms and can make learning it as a second language (or even as native speakers) tricky and confusing. What is an idiom, exactly? Merriam-Webster defines it as the following:
an expression that cannot be understood from the meanings of its separate words but that has a separate meaning of its own

a form of a language that is spoken in a particular area and that uses some of its own words, grammar, and pronunciations
In other words, idioms are figures of speech. They are groups of words that, collectively,  mean something other than the literal meanings of each word in the group. The most common example I use in my middle school classroom is, "It's raining cats and dogs." Does it literally mean you're going to get smacked in the head when you go outside because cats and dogs are falling from the sky? Nope. It just means it's raining really hard.
Idioms are so embedded in the language that native speakers don't realize how difficult and confusing it can be for those who are learning English as a second language. For instance, let's say a second language learner hears someone say, "Man, that guy is over the hill!" at a birthday party. They might know the dictionary definitions of guy, over, and hill; however, they will likely be thinking of this: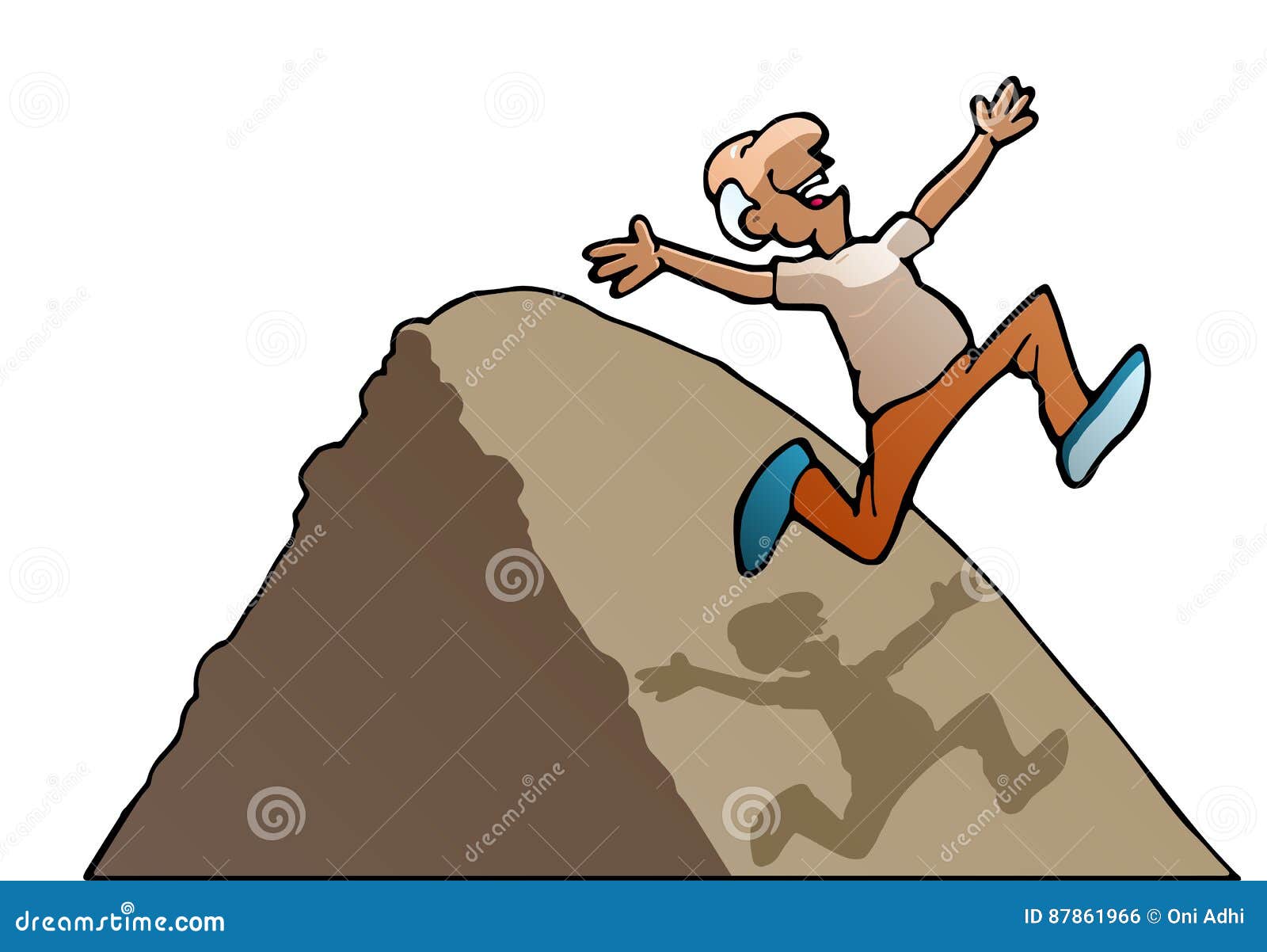 Instead of this:
I will be creating a course just for idioms, especially constructed to assist second language learners in the coming months. For now, here are some other helpful sites for learning idioms. And here.
Enjoy and stay tuned!! (That's an idiom, by the way.)
Sign up for my free newsletter!